In August 2018, BRIC's team of planners, architects, and engineers conducted building condition assessments of all schools and support facilities, documenting site conditions, building envelope, structure, mechanical, plumbing, and electrical systems.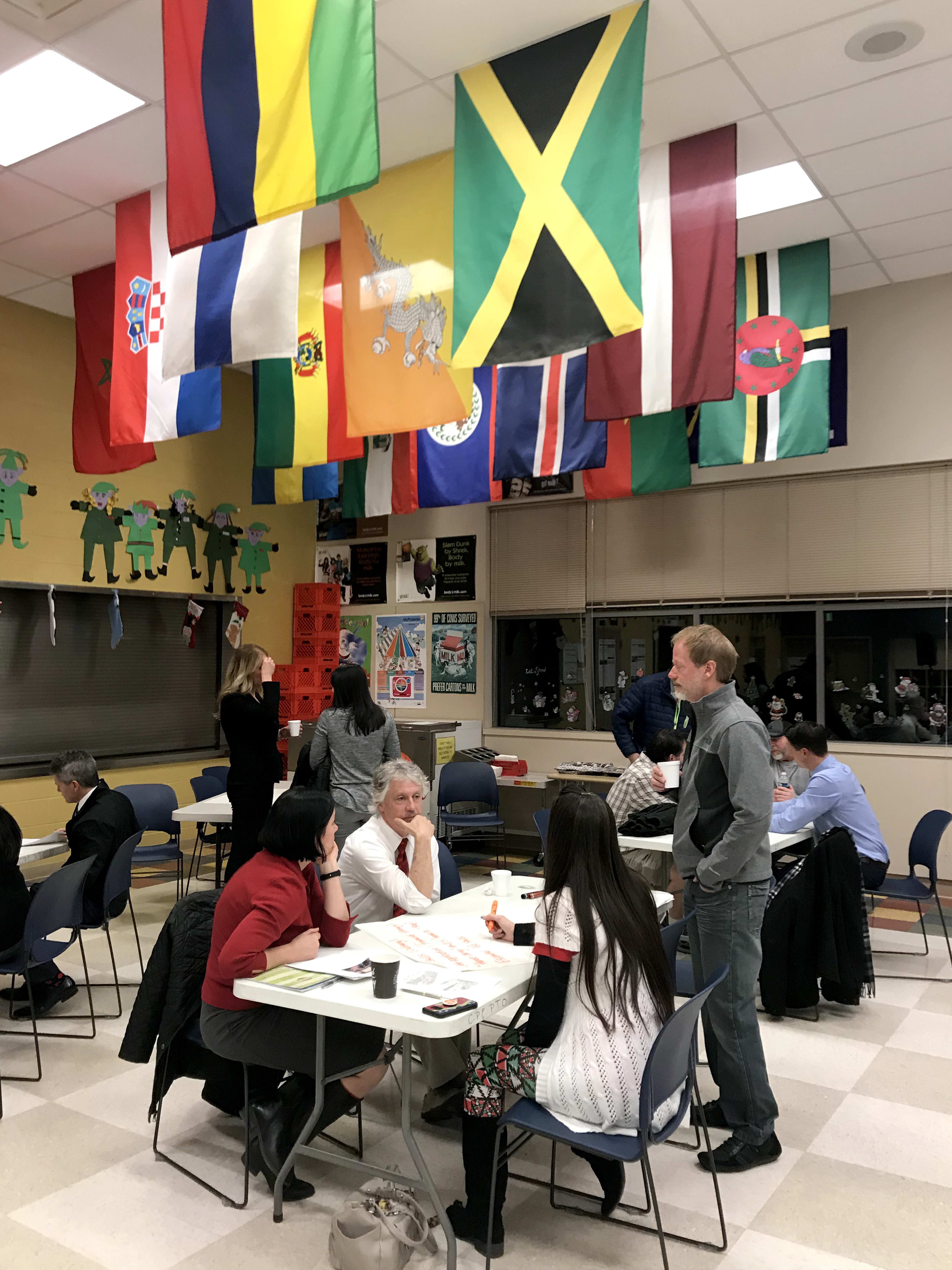 We performed capacity analyses for each Central Point school in order to determine the ability of current school facilities to meet 10-year enrollment projections based on an understanding of the District's class size goals, space utilization practices, and program needs. The resulting Long Range Facilities Plan served as a guiding document for identifying potential bond projects.
Over a series of meetings, BRIC worked with the Central Point Facilities Planning Committee and community members to establish a vision for Central Point schools and prioritize projects for the May 2019 bond. The District hired Wright Public Affairs to collect community feedback on the proposed bond projects through public polling and provide bond communications support. The bond successfully passed in May 2019 with 57.6% of voters in support of the bond. The bond will allow the District to perform important systems upgrades to older school facilities, conduct safety and security enhancements, and repurpose a former medical facility into new early childhood center.