Thanksgiving represents a season of gratitude and reflection. This year – maybe more than any other – we're reminded of just how strong our team is. BRIC wouldn't be the firm it is today without each and every one of our team members. Despite all the difficulties we've faced this year, our team has continued to show up and persevere. In a year that's been marked by evolution and growth, they're collaboratively pursuing knowledge and innovation.
And what better way to celebrate their work than to share it?
We're pleased to congratulate Abel Mekanik and a team of his peers on winning first place in UNYT's School of Thought competition. School of Thought challenged participants to reimaging the traditional high school environment and design a school that fosters "cognitive, technological, social and emotional skills." Alongside nearly 100 other teams, Abel set out to create an innovative, student-centered school that prioritized project-based learning, autonomous student exploration, and collaboration. The result was Seeker Heights High School.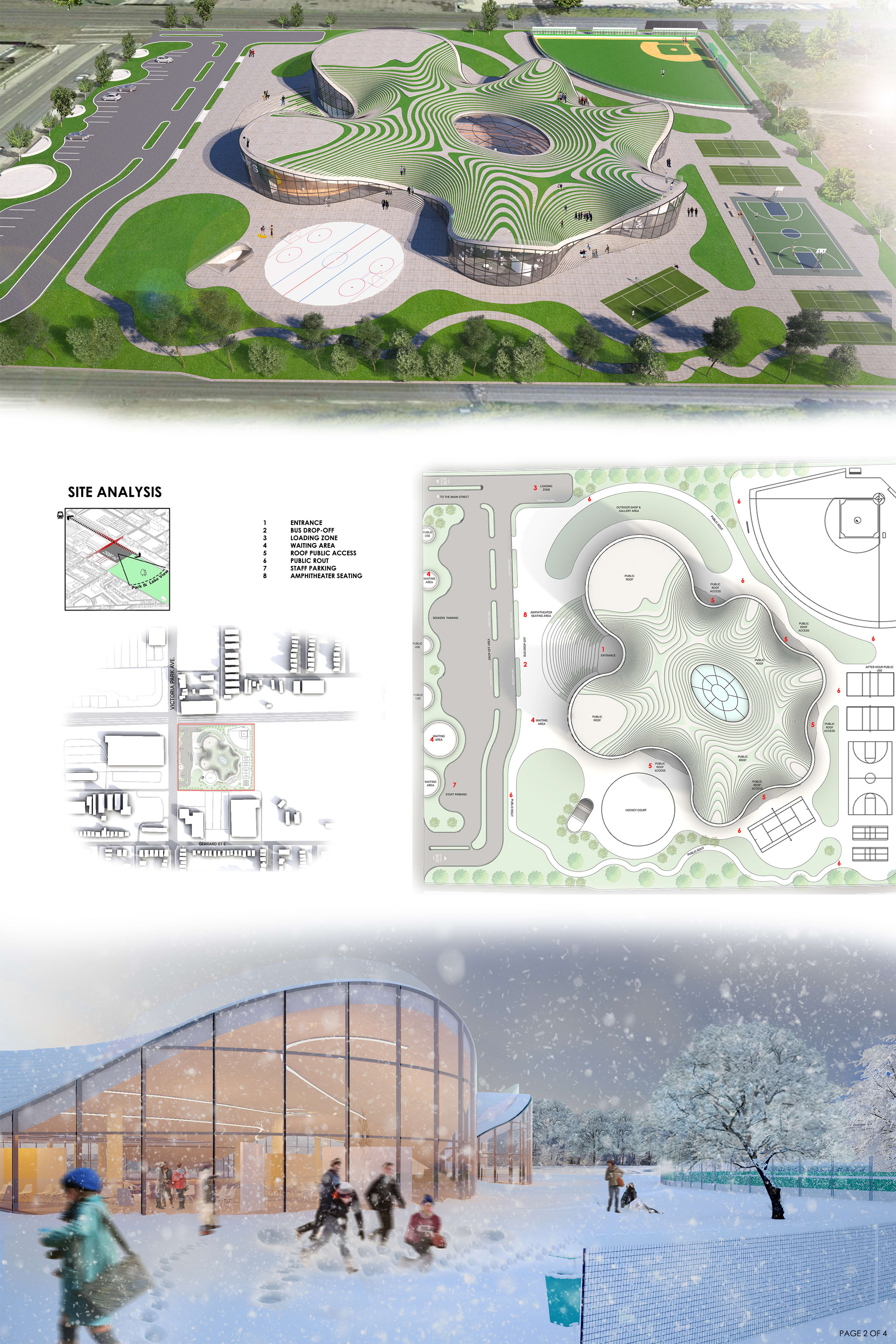 "Seeker Heights High School is a student-centered school which helps students (Seekers) find out what their strengths are using the open field project-based learning environment (Heights). Seekers develop their knowledge by exploring their own questions and sharing them with other seekers…Spaces are open and flexible to adapt to seekers' questions and can support future learning environment needs. Learning areas are designed in a way that encourages seekers to ask questions on their path of interest and interact with each other's projects and learn from them which enhances their creativity and helps them discover what they want to do in their future life."
-Seeker Heights High School Team
The design solution resonated with jurors and public voters alike; Abel's team also won third place in public voting. We invite you to visit School of Thought to read the whole story!
Explore Seeker Heights Here: uni.xyz/competitions/school-of-thought/entries
Like Abel, our entire team continues to pursue learning opportunities and champion new solutions – both as a part of their BRIC projects and in endeavors beyond the office. Their dedication to educational design enriches our work and we're so thankful to call them our teammates.